NO LOVE now on iTUNES and Audioglobe!


We Will Not Fall vol.1 - Benefit compilation for Emilia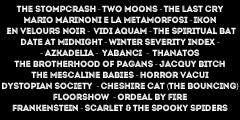 NEW ALBUM "NO LOVE" IS FINALLY OUT!!!
Dear All,
after a couple of years we are very proud to announce the Release of our first full length "No Love" for the french obscure label Manic Depression Records!
11 brand new tracks definitely expressing our sound, and our mood...
Enjoy our WebSite also, which will give you a strong insight of Date at Midnight's world!
To navigate it, just let the clock spin…

+Stay Crucified+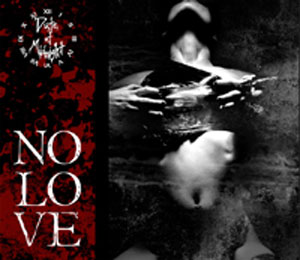 No Love
Spirit Dance
Panic Public Show
Idillio e Tenebra
Vicious and Liar
By the Wall
Dead Motions
Vanità
Inside 29
Solo...
Alone
Totally
outstanding
digipack edition!


BUY NOW !!!